Milestones Technology Group (MTG) is based in Brisbane, Australia and was formed with a vision to bring innovative technology solutions to start-ups and 'small to medium enterprises' (SMEs). MTG's founders – Lyn Bos and Aidan Gani are serial entrepreneurs and have held senior roles within the IT Industry – transforming both traditional and digitally-oriented businesses through innovative initiatives to keep them on the ever-shifting cutting edge of the industry frontier.
LYN BOS
PERSONAL ATTENTION
Personalized service is where it begins.
We strive to provide personalized and individual services to each of our clients. You will always deal with the decision makers.
GLOBAL THINKING, LOCAL EXECUTION
We keep up with current trends and industry practices
We remain relevant by ensuring we keep up with current industry practices and current with global trends and standards so you get the benefits locally Understanding your business vision helps us proactively identify opportunities for you.
CORPORATE EXPERIENCE AT SME PRICING
Making Corporate experience affordable for SMEs.
With over 40 years joint experience in large multinational organizations, Lyn and Aidan have garnered invaluable experience in transforming businesses and utilizing technology as an enabler of business strategy. That experience is now available to you.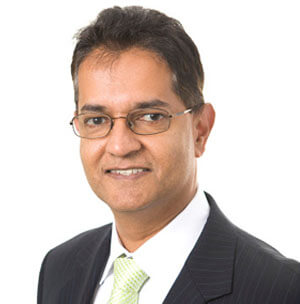 AIDAN GANI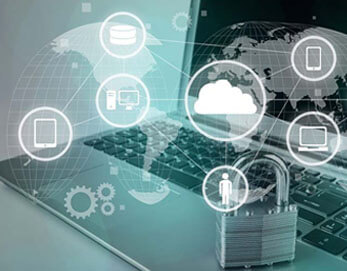 SECURITY TESTING
Guaranteed Zero False Positives
Our testing service provides assurance that your applications are not exposed to internet exploits that may breach your systems and compromise client data. We guarantee zero false positives in our application penetration testing outcomes for mobile and web applications.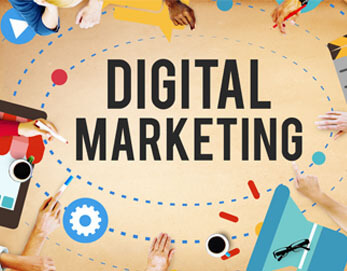 DIGITAL MARKETING
Social Media Management
Social media marketing through Facebook, Twitter, LinkedIn and Instagram has become vital for any business looking to access a large customer base. Our expert navigation of the marketing industry has allowed the creation and administration of cost-effective targeted campaigns, which has attracted fan bases of over 600,000 individual consumers for one of our clients.
GRAPHIC DESIGN
Intuitive Graphic Design
Intuitive graphic and video design are essential for catching the eye of your customers. Our graphic designers are passionate about sophisticated and high-quality design. We can create content that is at the forefront of industry standards in business branding, logo creation, social media graphics, business cards, flyers, custom items and more.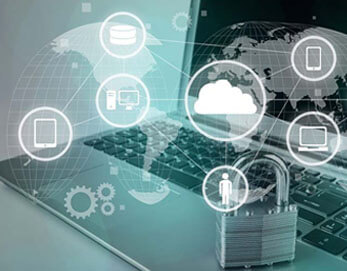 MOBILE & WEB APPS
Dedicated Mobile and Web App Team
MTG's dedicated team of Application Designers and Developers will design and build mobile and web applications according to your brief, incorporating the latest in design, sophistication, and optimal user experience to ensure the vision for your business is made a reality.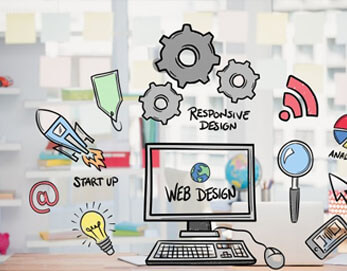 WEBSITE SERVICES
Affordable Responsive and Modern Websites
From design and development to hosting and search engine optimization(SEO), our team of professional designers and developers deliver aesthetically appealing, functional websites optimized for both computers and mobile devices.