Reach local and global audiences with tailored digital marketing solutions.
Traditional marketing alone is no longer sufficient.
Print media, radio, television and billboards have proven to be very effective over the years to reach local audiences. It has generally been used for brand awareness and informing the target market about the brands existence. It is generally accepted amongst marketers that traditional marketing doesn't lend itself easily to segmentation or tracking advertisement performance. Also, due to limited spots being available on various media, this form of marketing can also get quite costly.
Digital marketing has addressed these fundamental issues and also opened up the window to reach a much wider audience demographics – locally and globally. digital marketing refers to a business investing on building a website, advertising the brand name through different social media channels such as Facebook, Instagram, LinkedIn, Twitter, YouTube and WorkApp. Audience response is tracked throughout the experience and used to refine future campaigns.
The ability to track the performance of a digital marketing campaign has given marketers the opportunity to apply a continuous improvement mindset to advertising, where the results are used to refine and re-run specific campaigns.

Digital Marketing Strategy
Strategy before execution
It starts with a Marketing Strategy based on your needs.

Facebook Campaigns
Target 2 billion monthly active users
Facebook campaigns allow you to reach a highly targeted audience
Twitter
Going beyond Facebook.
Our Twitter experts ensure a successful marketing campaign each time.

Instagram
For Visual Marketing
A picture paints a thousand words.

Custom Marketing Graphics
Professionally-designed marketing graphics.
Created by our in-house team
A cycle of continuous improvement
Plan, Do, Measure, Improve
We don't just set and forget.
DIGITAL MARKETING
WHY YOU NEED IT
Social Media platforms have made it affordable for small businesses to reach their target market.
Unlike traditional marketing that was beyond the reach of small businesses with low budgets, social media platforms such as Facebook present an opportunity to reach 2 billion people globally each month.
 Our digital marketing strategies are tailored for your business' particular needs and we adapt and improve upon it going forward as we gather feedback. Don't get left behind. Contact us today to find out how to leverage digital marketing for your business.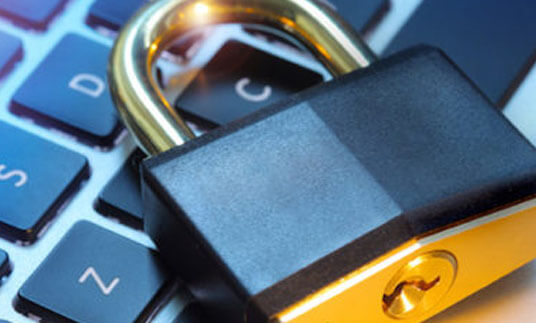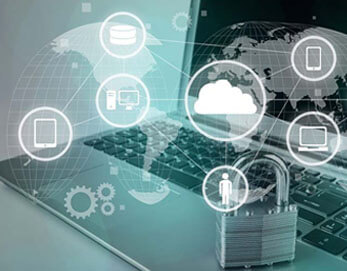 SECURITY TESTING
Guaranteed Zero False Positives
Our testing service provides assurance that your applications are not exposed to internet exploits that may breach your systems and compromise client data. We guarantee zero false positives in our application penetration testing outcomes for mobile and web applications.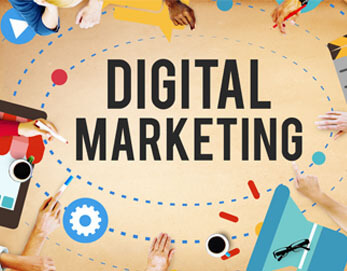 DIGITAL MARKETING
Social Media Management
Social media marketing through Facebook, Twitter, LinkedIn and Instagram has become vital for any business looking to access a large customer base. Our expert navigation of the marketing industry has allowed the creation and administration of cost-effective targeted campaigns, which has attracted fan bases of over 600,000 individual consumers for one of our clients.
GRAPHIC DESIGN
Intuitive Graphic Design
Intuitive graphic and video design are essential for catching the eye of your customers. Our graphic designers are passionate about sophisticated and high-quality design. We can create content that is at the forefront of industry standards in business branding, logo creation, social media graphics, business cards, flyers, custom items and more.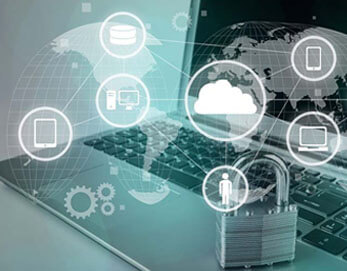 MOBILE & WEB APPS
Dedicated Mobile and Web App Team
MTG's dedicated team of Application Designers and Developers will design and build mobile and web applications according to your brief, incorporating the latest in design, sophistication, and optimal user experience to ensure the vision for your business is made a reality.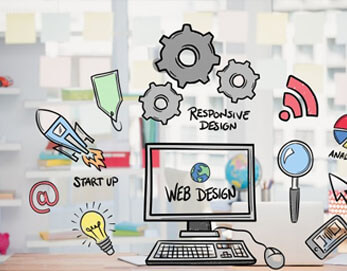 WEBSITE SERVICES
Affordable Responsive and Modern Websites
From design and development to hosting and search engine optimization(SEO), our team of professional designers and developers deliver aesthetically appealing, functional websites optimized for both computers and mobile devices.