Sophisticated and minimalist designs to give your business a professional and iconic look.
A picture is worth a thousand words.
A well-crafted design can convey the context and meaning behind a brand far more effectively than text. There are numerous examples across the globe where brands are recognized by their iconic logo, long before their name. Take the golden arches of 'McDonald's', for example.
A logo is where it all begins. It represents your brand and should promote easy recognition.
At MTG, we understand the importance of high quality graphics at reasonable prices and that is why we strive to keep our services affordable and never compromise on quality.
Logo Design
Create or refresh your primary branding
Timeless, versatile and stylish vector logo that is distinctly yours.
Print Design
Flyers, posters, business cards, etc.
Advertise your brand with designs specifically for printing.
Website Design
Websites custom-built to your brief
We custom-design professional websites with highly sophisticated interfaces.
User Interface Design
For web and mobile applications.
Our exceptional UI designs showcase our passion for market trends
Custom Designs
Completely custom designs
Whatever your brief or resolutions, we can deliver.
Social Media Graphics
Professionally-designed marketing graphics.
You've got the idea. Let us make it professional
GRAPHIC DESIGN
SOPHISTICATED AND FUNCTIONAL
A passion for design is what keeps our team at the forefront.
With outstanding proficiency in a range of Adobe products, our passionate designers have you covered over many fields – : user interface design, logo and business card design, print and digital marketing graphics (posters, flyers and social media) and more.
Our team is dedicated to staying on the cutting edge of design trends, and spend time thoroughly researching to give our clients the best possible results.
Due to overwhelming demand, we have recently added video production and game design to our list of design services.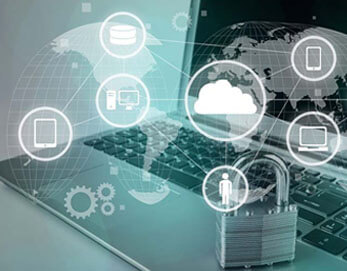 SECURITY TESTING
Guaranteed Zero False Positives
Our testing service provides assurance that your applications are not exposed to internet exploits that may breach your systems and compromise client data. We guarantee zero false positives in our application penetration testing outcomes for mobile and web applications.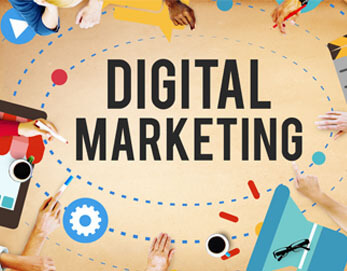 DIGITAL MARKETING
Social Media Management
Social media marketing through Facebook, Twitter, LinkedIn and Instagram has become vital for any business looking to access a large customer base. Our expert navigation of the marketing industry has allowed the creation and administration of cost-effective targeted campaigns, which has attracted fan bases of over 600,000 individual consumers for one of our clients.
GRAPHIC DESIGN
Intuitive Graphic Design
Intuitive graphic and video design are essential for catching the eye of your customers. Our graphic designers are passionate about sophisticated and high-quality design. We can create content that is at the forefront of industry standards in business branding, logo creation, social media graphics, business cards, flyers, custom items and more.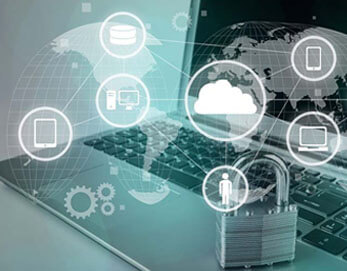 MOBILE & WEB APPS
Dedicated Mobile and Web App Team
MTG's dedicated team of Application Designers and Developers will design and build mobile and web applications according to your brief, incorporating the latest in design, sophistication, and optimal user experience to ensure the vision for your business is made a reality.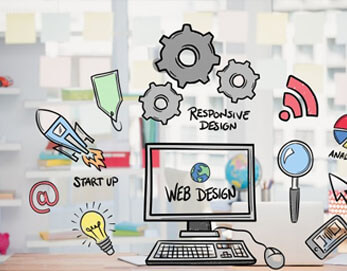 WEBSITE SERVICES
Affordable Responsive and Modern Websites
From design and development to hosting and search engine optimization(SEO), our team of professional designers and developers deliver aesthetically appealing, functional websites optimized for both computers and mobile devices.