User experience has become arguably the most crucial critical part of mobile and web apps development
User Interface and User Experience (UI/UX).
The terms may sound overly technical, however these are far more relevant and often make a difference in whether a website or application is being used or not. Whilst a lot of emphasis has been placed on developing technically efficient websites and applications, user interface and experience has been widely acknowledged as being equally important.
With over a million mobile apps now available in app stores and growing daily, the user community has been educated and have become more discerning on which apps they use and the experience they expect from them.
Relying solely on developers to design and develop an app is like asking a builder to design and construct your house without the help of an architect. Yes they may do it, but it may not be the best or the most aesthetically pleasing design!
Our design team are specialists in their field and stay at the forefront of the latest trends for the sole purpose of transforming your ideas into brilliant, functional and appealing designs.

Intuitive Mobile Applications
Mobile application designs
For mobile phones and tablet devices using the latest design principles for intuitive use.

Responsive, Sophisticated Websites
Websites and web applications
That render perfectly on desktops and mobile devices.
Focus on User Experience
Designed with your customers in mind
We focus on intuitive designs so your customers enjoy using your app.

Design Revisions
Concepts and revisions till you are happy
It's your project so you have the final approval but we're confident you'll love what you see.

Project Management
Quality assured, on time, on budget
We apply Agile project methodologies to every project with regular status updates
Other Services
It doesn't stop after development
From marketing your App to securing your client data. We have you covered.
MOBILE & WEB APPS
INTUITIVE DESIGNS
Crafting both beautiful and user-friendly mobile and web apps.
We build applications for both mobile and web browsers, and firmly believe that for any application to be successful, it must operate with immediacy, flawless design and perfect user experience. Based on your requirements, our user interface, user experience and web design team will convert your concept into a reality. Our development team will turn the designs into fully functional applications. We assist or manage the app store processes including store graphics and text based content.
All tasks undertaken from clients are managed as projects, and under agreed time frames and budgets to ensure the maximum efficiency and transparency for our clients. Your dream app can become a reality. Contact us today.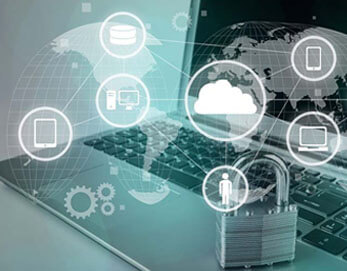 SECURITY TESTING
Guaranteed Zero False Positives
Our testing service provides assurance that your applications are not exposed to internet exploits that may breach your systems and compromise client data. We guarantee zero false positives in our application penetration testing outcomes for mobile and web applications.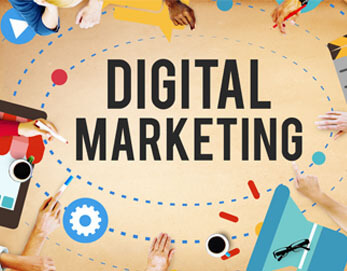 DIGITAL MARKETING
Social Media Management
Social media marketing through Facebook, Twitter, LinkedIn and Instagram has become vital for any business looking to access a large customer base. Our expert navigation of the marketing industry has allowed the creation and administration of cost-effective targeted campaigns, which has attracted fan bases of over 600,000 individual consumers for one of our clients.
GRAPHIC DESIGN
Intuitive Graphic Design
Intuitive graphic and video design are essential for catching the eye of your customers. Our graphic designers are passionate about sophisticated and high-quality design. We can create content that is at the forefront of industry standards in business branding, logo creation, social media graphics, business cards, flyers, custom items and more.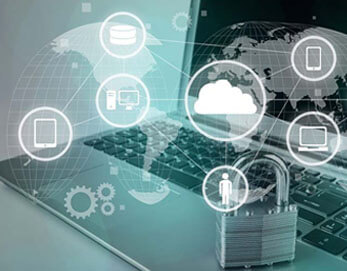 MOBILE & WEB APPS
Dedicated Mobile and Web App Team
MTG's dedicated team of Application Designers and Developers will design and build mobile and web applications according to your brief, incorporating the latest in design, sophistication, and optimal user experience to ensure the vision for your business is made a reality.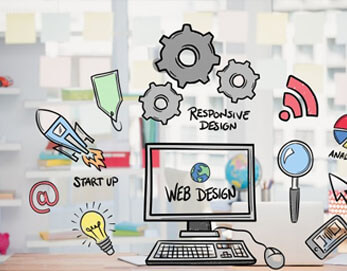 WEBSITE SERVICES
Affordable Responsive and Modern Websites
From design and development to hosting and search engine optimization(SEO), our team of professional designers and developers deliver aesthetically appealing, functional websites optimized for both computers and mobile devices.