Additional help at your fingertips!
A Virtual Assistant (VA) can ease your administrative burden.
Whether you are a startup or running a small business, you no doubt appreciate the challenge of 'not having enough time in the day'. Whilst there is a clear recognition and desire for additional help, small businesses often struggle to justify employing an administrative staff, thus they continue to add more hours into their work day.
This is a vicious cycle that leads to burning out, relationship stress and overall detriment to general well being.
Ease your administrative burdens and focus on growing your business by engaging an experienced and professional assistant that can work remotely and efficiently.

Calendar Management
Appointment Setting
Let a VA schedule appointments to suit your preference and availability. Also make proactive calls to set appointments as needed.

Professional Presentations
Make impactful presentations
A VA can prepare sales or other presentation packs that are impactful and visually appealing.
Report Writing
All your reporting needs met
A VA can create the templates based on your specific needs and complete the full report for you as required.

Bookkeeping
Financial management for business success
A VA can be sourced for specific requirements including bookkeeping and implementing sound financial processes

Support Calls
Your clients expect to speak to a person
Whether it's through a website chat function or physical phone call, a professional VA can manage your support calls.
Confidentiality
A virtual assistant is your personal assistant
Confidentiality in business by those with access to sensitive information is critical. Engage only professional VA services.
VIRTUAL ASSISTANT
ON DEMAND
Professional, fast and cost effective.
With flexible rates and plans, you can choose to engage a VA for a specific task or project. Alternatively, you may have repetitive tasks that need to be completed regularly (e.g monthly reporting). One of our experienced VA can prepare a draft report for your review and approval each month – saving you time and money.
Have a minor project in the works, but no spare time? Hand it off to one of our VAs and avoid spreading yourself too thin. One of the biggest challenges for small business owners is learning to delegate tasks and trusting that someone else can do it just as well.
Contact Us for an obligation free chat on how a VA can ease your workload.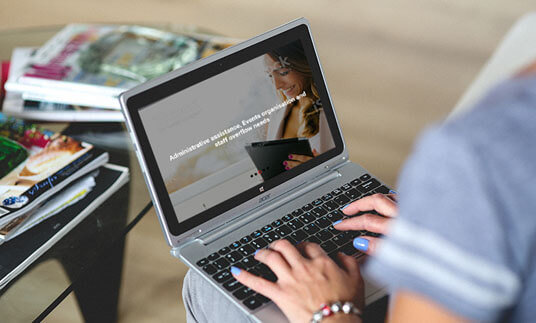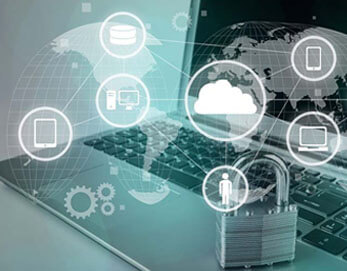 SECURITY TESTING
Guaranteed Zero False Positives
Our testing service provides assurance that your applications are not exposed to internet exploits that may breach your systems and compromise client data. We guarantee zero false positives in our application penetration testing outcomes for mobile and web applications.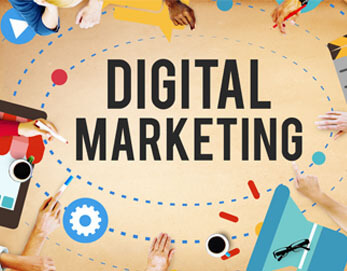 DIGITAL MARKETING
Social Media Management
Social media marketing through Facebook, Twitter, LinkedIn and Instagram has become vital for any business looking to access a large customer base. Our expert navigation of the marketing industry has allowed the creation and administration of cost-effective targeted campaigns, which has attracted fan bases of over 600,000 individual consumers for one of our clients.
GRAPHIC DESIGN
Intuitive Graphic Design
Intuitive graphic and video design are essential for catching the eye of your customers. Our graphic designers are passionate about sophisticated and high-quality design. We can create content that is at the forefront of industry standards in business branding, logo creation, social media graphics, business cards, flyers, custom items and more.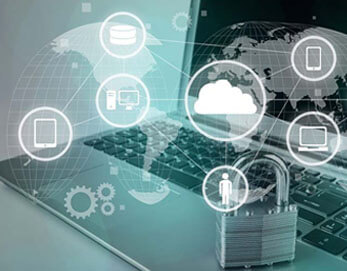 MOBILE & WEB APPS
Dedicated Mobile and Web App Team
MTG's dedicated team of Application Designers and Developers will design and build mobile and web applications according to your brief, incorporating the latest in design, sophistication, and optimal user experience to ensure the vision for your business is made a reality.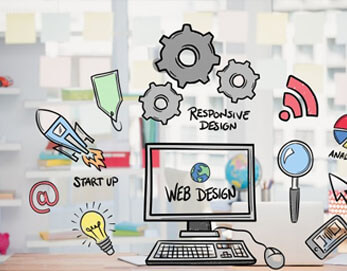 WEBSITE SERVICES
Affordable Responsive and Modern Websites
From design and development to hosting and search engine optimization(SEO), our team of professional designers and developers deliver aesthetically appealing, functional websites optimized for both computers and mobile devices.