What will your visitors remember about your website?
Websites need to make a memorable first impression.
As humans we tend to judge a lot based on 'first impressions'. When you meet someone for the first time what sort of an impression do they make? What do you remember about them? The same principles extend to businesses as well.
Usually, the first exposure one has to your business is through your website. Whether they are inspired by one of your advertisements or they land on your website as a result of search activities. The quality of your website design and content will determine how long they spend on the site. Furthermore with over 50% of website traffic now originating from mobile devices (phones and tablets), it is absolutely critical that your website is 'responsive'. This is a term generally used for website and applications design that adapts the layout to suit the varying mobile device sizes which ensures that the visitor has a good experience and is able to view the content regardless of whether they used a phone, tablet or desktop PC. Responsive design is so mainstream now that Google ranks websites with responsive designs higher than the traditional desktop only websites.

Custom Designs
Bring your ideas to life
Our graphic design team will work with you to conceptualize and refine a responsive website design that aligns with your vision.

Development
Design leads to development
Your approved design will be converted to a fully functional website that is tested across multiple devices.
Search Engine Optimization (SEO)
Simply having a website is no longer enough
Getting your website to the first page in search engine results takes more than a brilliant website and good luck.

Website Hosting
Get online faster
Our shared web hosting packages allows you to get online faster and focus on your business.

Content Management
Content matters
We can help with content creation for your website, content updates or simply managing blog posts for you. We've got you covered.
Brand Promotion
Direct traffic to your website
We have a range of services that can help you reach your target audience and point them to your website
WEBSITE SERVICES
MORE THAN JUST A GOOD DESIGN
Custom designed and developed to meet your exact requirements.
Based on your brief, our graphic designers will create a design concept for your review and approval. The approved design is then converted to a functional website. We prefer to use WordPress for its ease of content management.
We can assist you with domain name registration, hosting and setting up Google Analytics. Need an eCommerce store with payment gateway and live chat facilities – look no further than MTG.
Website content will need to be provided by you before the site can be finalised. Search Engine Optimization (SEO) service is also available.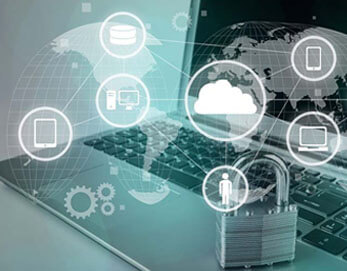 SECURITY TESTING
Guaranteed Zero False Positives
Our testing service provides assurance that your applications are not exposed to internet exploits that may breach your systems and compromise client data. We guarantee zero false positives in our application penetration testing outcomes for mobile and web applications.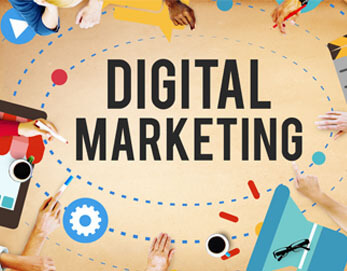 DIGITAL MARKETING
Social Media Management
Social media marketing through Facebook, Twitter, LinkedIn and Instagram has become vital for any business looking to access a large customer base. Our expert navigation of the marketing industry has allowed the creation and administration of cost-effective targeted campaigns, which has attracted fan bases of over 600,000 individual consumers for one of our clients.
GRAPHIC DESIGN
Intuitive Graphic Design
Intuitive graphic and video design are essential for catching the eye of your customers. Our graphic designers are passionate about sophisticated and high-quality design. We can create content that is at the forefront of industry standards in business branding, logo creation, social media graphics, business cards, flyers, custom items and more.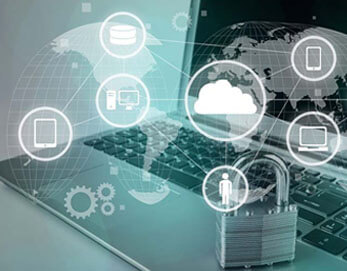 MOBILE & WEB APPS
Dedicated Mobile and Web App Team
MTG's dedicated team of Application Designers and Developers will design and build mobile and web applications according to your brief, incorporating the latest in design, sophistication, and optimal user experience to ensure the vision for your business is made a reality.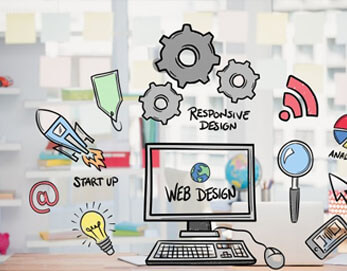 WEBSITE SERVICES
Affordable Responsive and Modern Websites
From design and development to hosting and search engine optimization(SEO), our team of professional designers and developers deliver aesthetically appealing, functional websites optimized for both computers and mobile devices.