Organisations are being held to ransom daily due to data theft. A data breach can be catastrophic for your business.
Data breaches can no longer remain hidden.
Australia is set to introduce and enforce the mandatory reporting of Data Breaches effective from 2018. Any organization that is accountable to the Privacy Act will be required to inform the Australian Information Commissioner and members of the public if their data has been compromised.
Many organizations store sensitive and personally identifiable client data that is accessible by client facing websites and mobile applications. Whilst extensive focus and investment has been made on networks and perimeter security, little if any investment has been made into the security of Applications. The technical security is left to the development teams, who often aren't knowledgeable on potential vulnerabilities.
Every CEO should insist on an independent vulnerability assessment of their client facing websites and applications. It's a lot cheaper to prevent the exploitation than to manage the aftermath of a breach.
Affordable
Fixed price independent of application size
A flat fee per application or discounted for multiples. Simple, predictable and affordable.
Multiple Platforms
Web or mobile apps, websites and network
Android and iOS mobile apps, web applications, websites and networks.
Known Vulnerabilities
OWASP Top 10, SANS 25, WASC 49 Classes.
We test for all the published known vulnerabilities
Business Logic Testing
Includes business logic testing
Provides assurance against possible gaps in business logic that could compromise the applications security.

Zero False Positives
Only genuine issues reported
Our report is guaranteed to have zero false positives. Free retest of the critical and high priority issues once they're remediated.
Testing in your time
We schedule the tests to suit you
We offer 24 x 7 coverage to conduct the tests in your preferred window for minimum client impact.
SECURITY TESTING
HOW CAN WE HELP?
Comprehensive, fixed price, 24/7 and guaranteed zero false positives
Utilising the latest in automated and manual techniques, we test for widely published application vulnerabilities and provide a detailed, prioritised report with zero false positives, code snippets and remediation recommendations.
We cover the top 10 vulnerabilities published by Open Web Applications Security Project, the top 25 as published by SANS institute and the 49 Classes as published by Web Application Security Consortium (WASC II) as well as business logic testing.
We offer this as a fixed price service independent of the application size. Discounts and annual subscription services are also available for multiple Apps.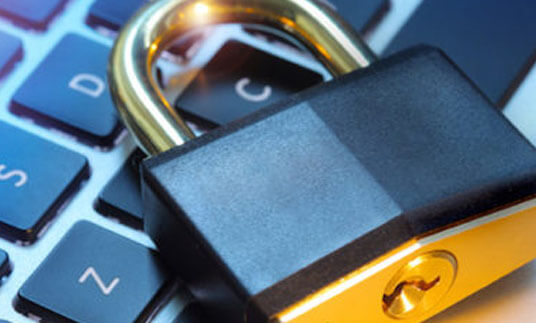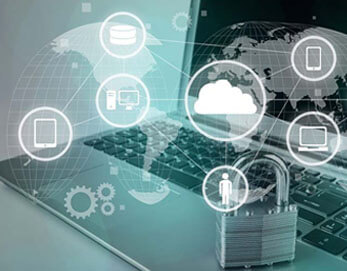 SECURITY TESTING
Guaranteed Zero False Positives
Our testing service provides assurance that your applications are not exposed to internet exploits that may breach your systems and compromise client data. We guarantee zero false positives in our application penetration testing outcomes for mobile and web applications.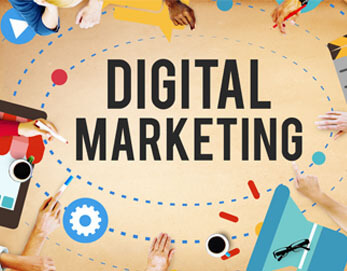 DIGITAL MARKETING
Social Media Management
Social media marketing through Facebook, Twitter, LinkedIn and Instagram has become vital for any business looking to access a large customer base. Our expert navigation of the marketing industry has allowed the creation and administration of cost-effective targeted campaigns, which has attracted fan bases of over 600,000 individual consumers for one of our clients.
GRAPHIC DESIGN
Intuitive Graphic Design
Intuitive graphic and video design are essential for catching the eye of your customers. Our graphic designers are passionate about sophisticated and high-quality design. We can create content that is at the forefront of industry standards in business branding, logo creation, social media graphics, business cards, flyers, custom items and more.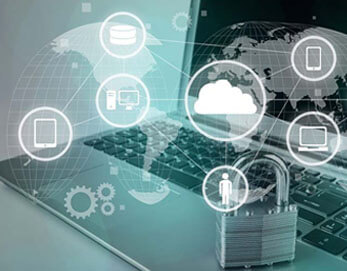 MOBILE & WEB APPS
Dedicated Mobile and Web App Team
MTG's dedicated team of Application Designers and Developers will design and build mobile and web applications according to your brief, incorporating the latest in design, sophistication, and optimal user experience to ensure the vision for your business is made a reality.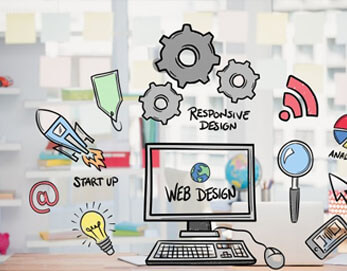 WEBSITE SERVICES
Affordable Responsive and Modern Websites
From design and development to hosting and search engine optimization(SEO), our team of professional designers and developers deliver aesthetically appealing, functional websites optimized for both computers and mobile devices.